"Your Marshmallows look amazing … Thanks so much for your efforts … much appreciated."
...are
handmade
in small batches
on Exmoor
National Park
with...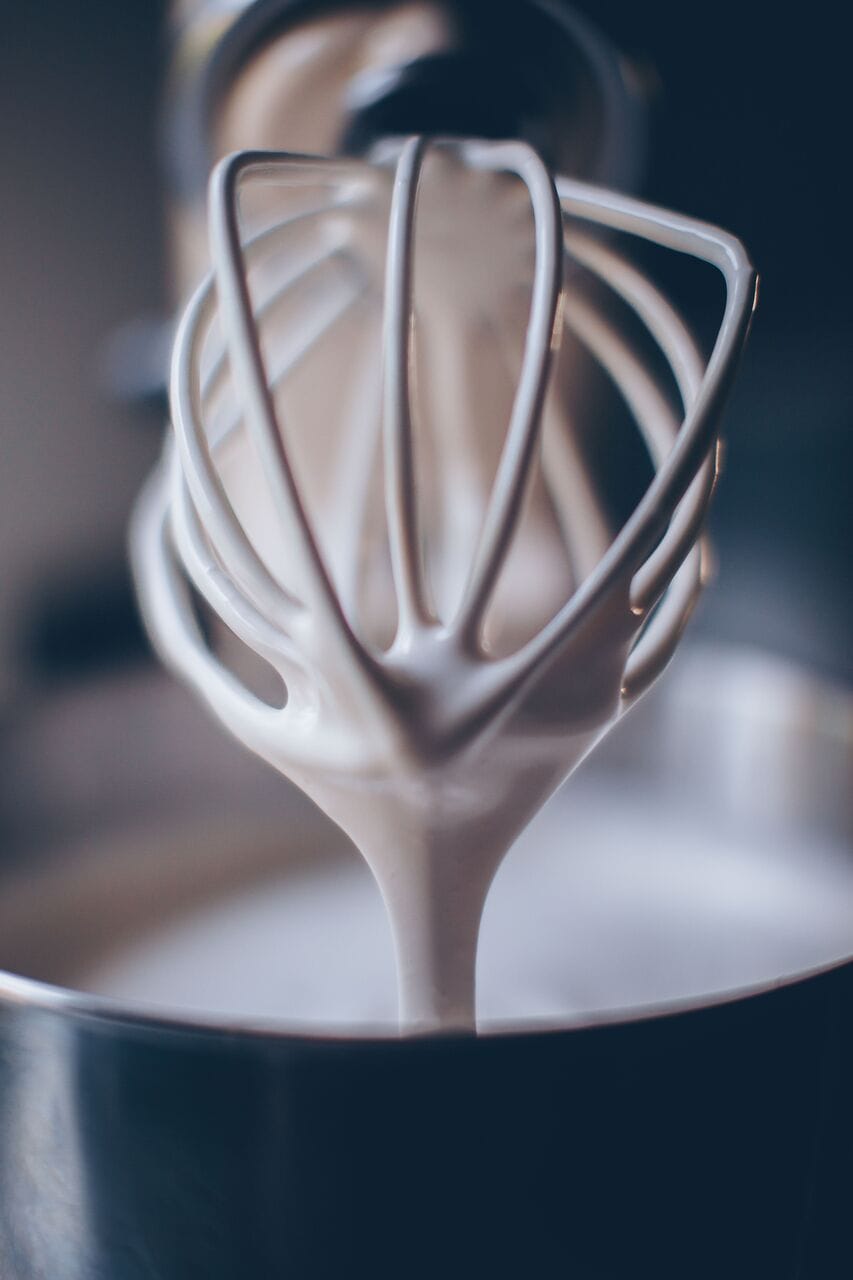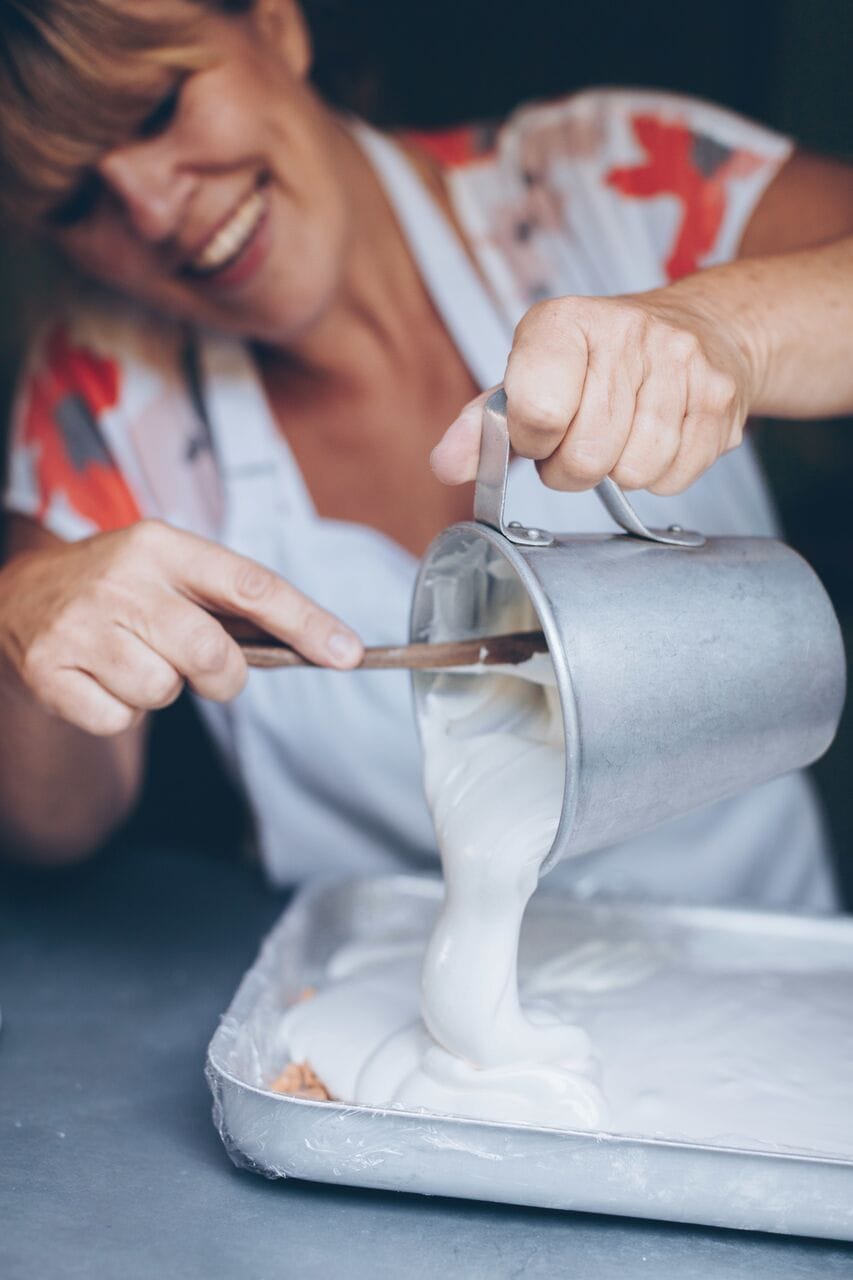 ...100%
natural
ingredients
and
packaged
in 100%
recyclable,
biodegradable,
compostable
material...
...out of
consideration
for the
planet.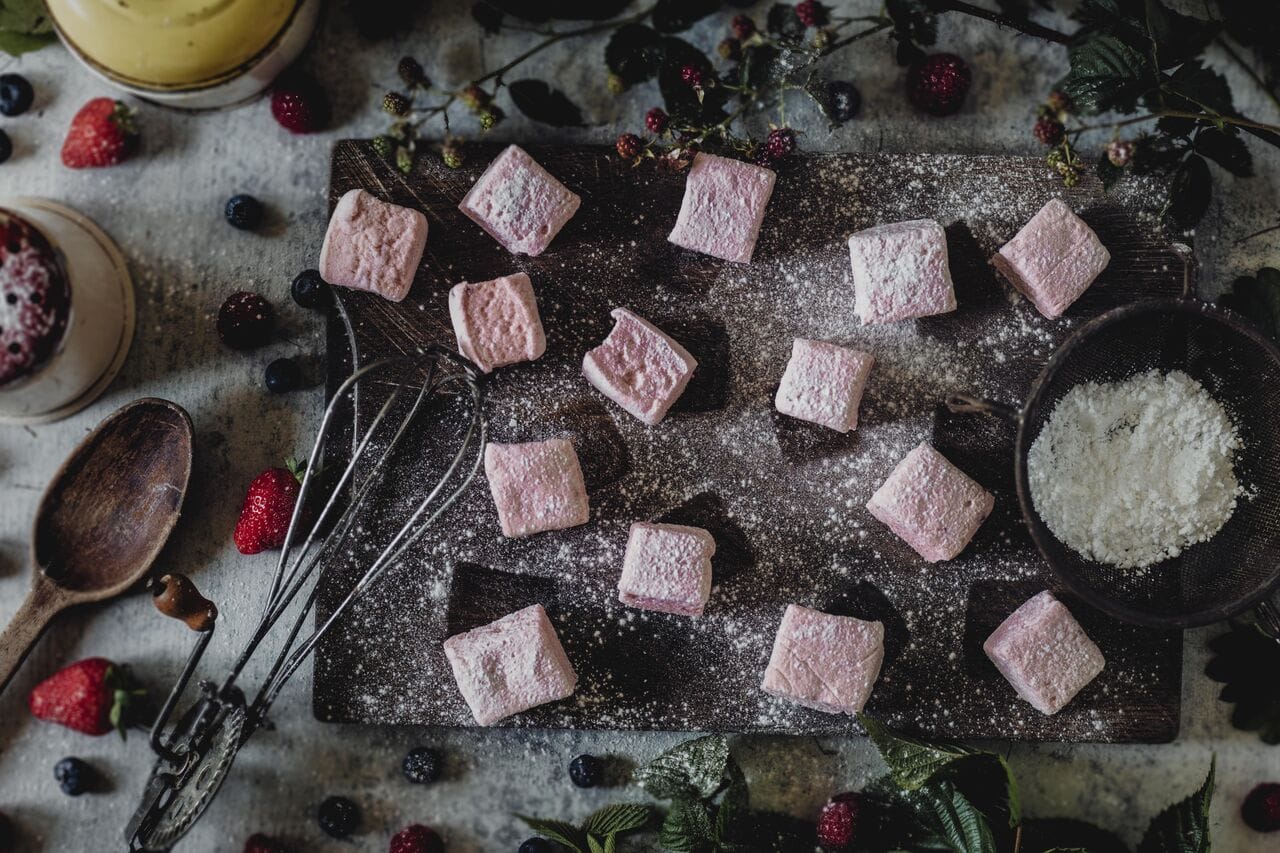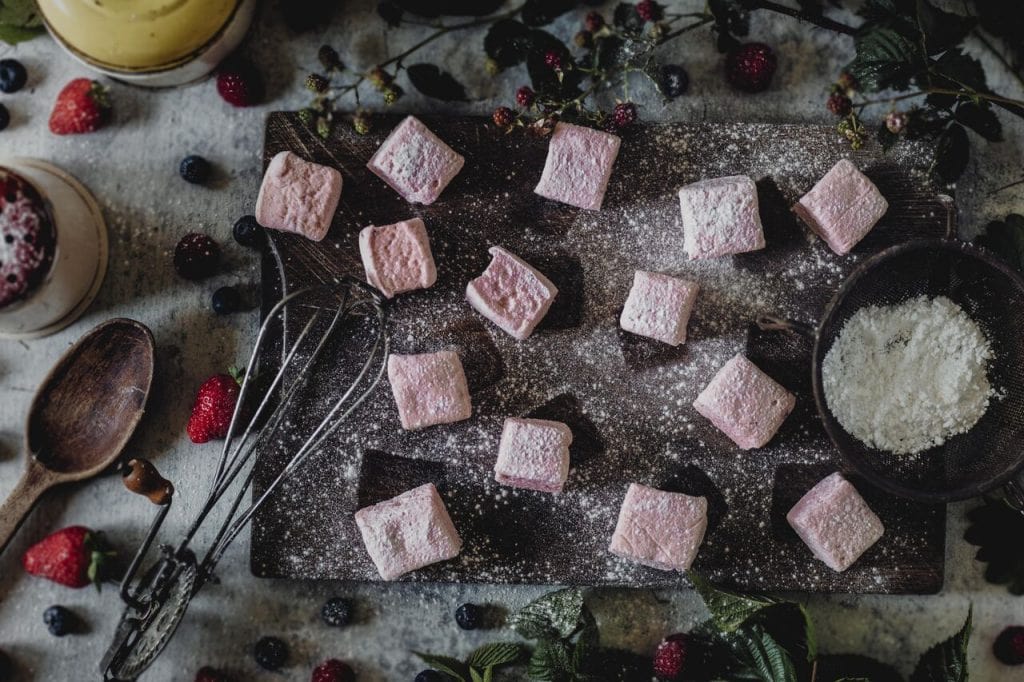 We are very experienced and can usually accommodate the flavour of your choice. If you cannot see what you are looking for in our shop, please contact us.
Our premier flavoured marshmallows taste as good as they look, plus most of them are fat-free, gluten-free and egg-free!
A new range of Gift Boxes, including Miles Green Tea, Miles Berry Berry Tea, Bombay Marshmallows & Gin Gift Set and more!